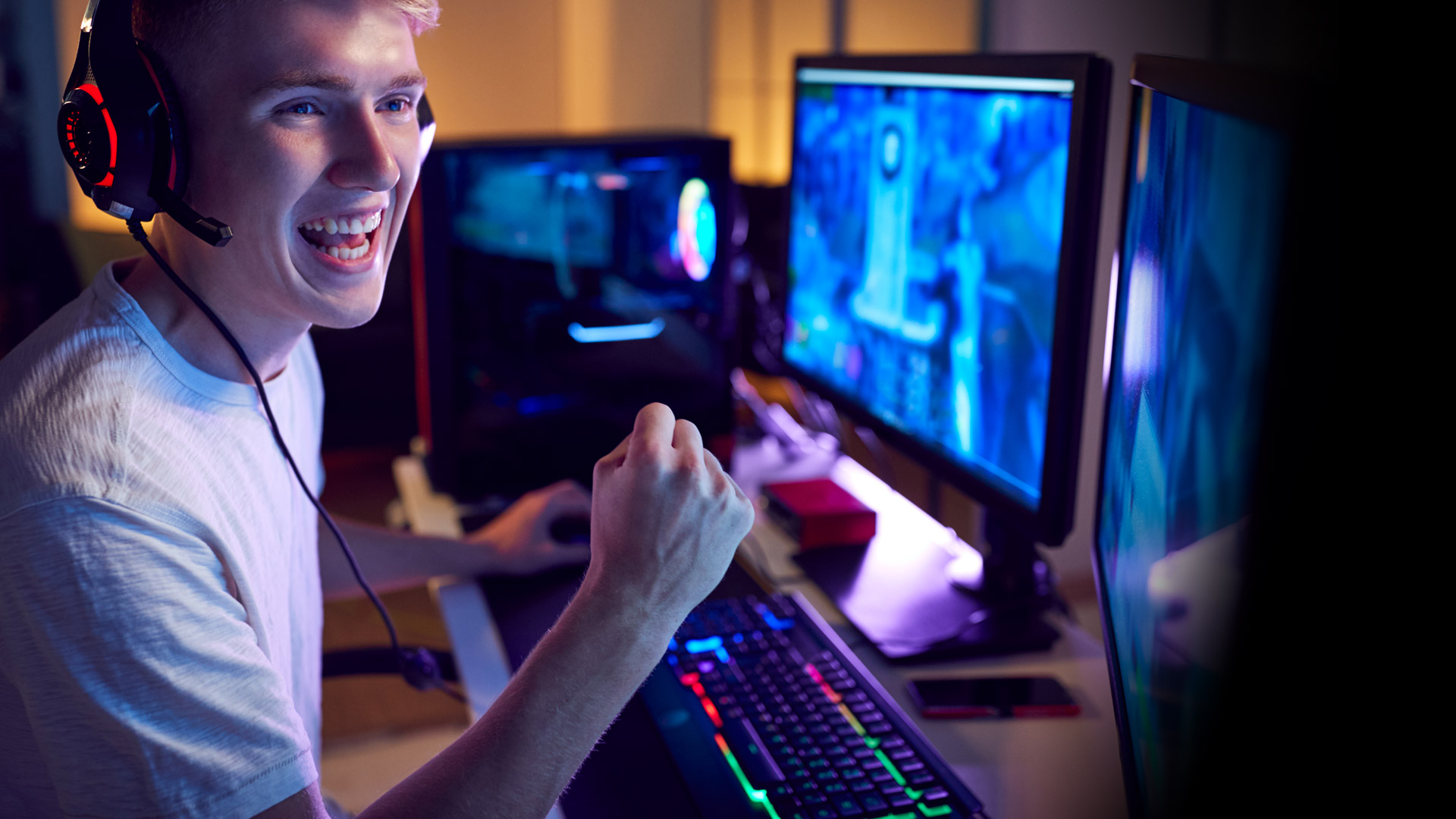 12th Gen Intel® Core™ Desktop Processors Comparisons
Intel® Core™ i9-12900K & i9-12900KF

Intel® Core™ i7-12700K & i7-12700KF

Intel® Core™ i5-12600K & i5-12600KF

Maximum Base Frequency (GHz)

Up to 5.2

Up to 5.0

Up to 4.9

Intel® Turbo Boost Max Technology 3.0 Frequency [GHz]

Up to 5.2

Up to 5.0

n/a

Single P-core Turbo Frequency [GHz]

Up to 5.1

Up to 4.9

Up to 4.9

Single E-core Turbo Frequency [GHz]

Up to 3.9

Up to 3.8

Up to 3.6

P-core Base Frequency [GHz]

3.2

3.6

3.7

E-core Base Frequency [GHz]

2.4

2.7

2.8

Processor Cores (P-cores + E-cores)

16 (8P + 8E)

12 (8P + 4E)

10 (6P + 4E)

Intel® Hyper-Threading Technology

Yes

Yes

Yes

Total Processor Threads

24

20

16

Intel® Thread Director

Yes

Yes

Yes

Intel® Smart Cache (L3) Size [MB]

30

25

20

Total L2 Cache Size [MB]

14

12

9.5

Max Memory Speed [MT/s]

Up to DDR5 4800
Up to DDR4 3200

Up to DDR5 4800
Up to DDR4 3200

Up to DDR5 4800
Up to DDR4 3200

Number of Memory Channels

2

2

2

CPU PCIe 5.0 Lanes

16

16

16

CPU PCIe 4.0 Lanes

4

4

4

Enhanced Intel® UHD Graphics driven by Xe Architecture

Intel® UHD Graphics 770

Intel® UHD Graphics 770

Intel® UHD Graphics 770

Graphics Dynamic Frequency [MHz]

Up to 1550

Up to 1500

Up to 1450

Processor P-core/E-core/Graphics/Memory Overclocking

Yes

Yes

Yes

Intel® Quick Sync Video

Yes

Yes

Yes

Intel® Deep Learning Boost (Intel® DL Boost)

Yes

Yes

Yes

Intel® Advanced Vector Extensions 2 (Intel® AVX2)

Yes

Yes

Yes

Intel® Gaussian and Neural Accelerator (GNA) 3.0

Yes

Yes

Yes

Intel® Virtualization Technology (Intel® VT-x / VT-d)

Yes

Yes

Yes

Mode-based Execution Control (MBEC)

Yes

Yes

Yes

Intel® Threat Detection Technology (Intel® TDT)

Yes

Yes

Yes

Intel® Control-Flow Enforcement Technology (Intel® CET)

Yes

Yes

Yes

Intel® Advanced Encryption Standard New Instructions (Intel® AES-NI)

Yes

Yes

Yes

Intel® BIOS Guard

Yes

Yes

Yes

Intel® Boot Guard

Yes

Yes

Yes

Intel® OS Guard

Yes

Yes

Yes

Intel® Advanced Programmable Interrupt Controller Virtualization (Intel® APIC-v)

Yes

Yes

Yes

Intel® Secure Key

Yes

Yes

Yes

Intel® Platform Trust Technology (Intel® PTT)

Yes

Yes

Yes
Product and Performance Information
1.CPU PCIe lanes are only validated for discrete graphics (x16) and PCIe storage.
2.Intel® Hybrid Storage devices such as Pyramid Glacier (H20) can't attach to CPU PCIe due to PCIe 2x2 requirement.
3.Unlocked features are present with select chipsets and processor combinations.
4.Users must download this app from Intel.com.
5.Discrete Intel® Thunderbolt™ 4 (Maple Ridge) is only validated and supported from Intel® 500 Series Chipset PCIe lanes.
6.Intel® WiFi 6 AX201 support using Intel® Integrated Connectivity (CNVi) requires specific hardware configurations. Discrete Intel® Wi-Fi 6 AX200 available for chipsets not supporting connectivity integration.
7.Results have been estimated or simulated based on internal Intel® analysis and are provided for informational purposes only. Any difference in system hardware or software design or configuration may affect actual performance. All dates and plans are subject to change without notice. For more complete information about performance and benchmark results, visit intel.com/benchmarks. Performance results are based on testing as of the date set forth in the configurations and may not reflect all publicly available updates.
8.Available only on 11th Gen Intel® Core™ processors featuring integrated graphics.
9.802.11ax 2x2 160MHz enables 2402Mbps maximum theoretical data rates, ~3X (2.8X) faster than standard 802.11ac 2x2 80MHz (867Mbps) as documented in IEEE 802.11 wireless standard specifications, and require the use of similarly configured 802.11ax wireless network routers.
10.Intel® Optane™ Memory H20 Test Configurations.