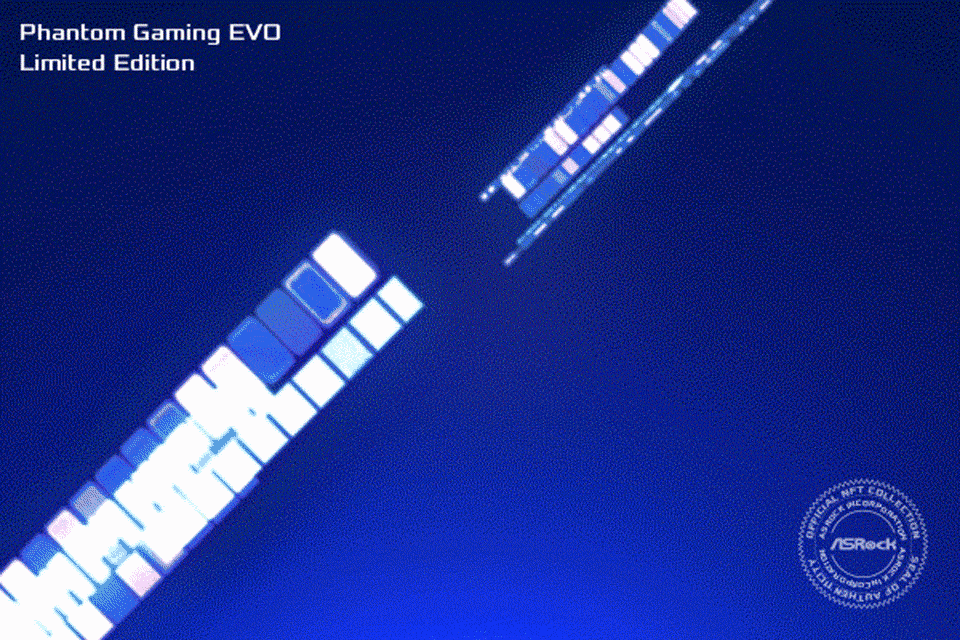 Phantom Gaming EVO NFT
Phantom Gaming EVO NFT keeps the precious historical moment that ASRock gaming brand Phantom Gaming logo was formed.
Purchase Now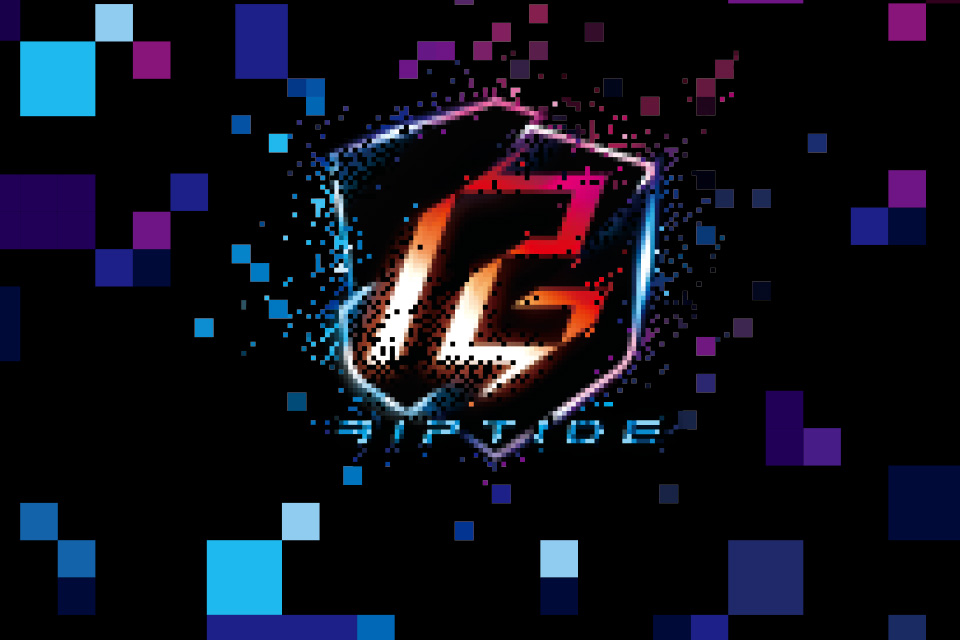 Z690 PG Riptide NFT Edition
Based on Z690 PG Riptide, with "Unity Makes Strength" event, people join the appearance design. The records of the eveydays design are turned into unique NFT, Z690 PG Riptide NFT #Day01 ~ #Day20.
Purchase now
ASRock will hold many different kinds of design projects. 15% of ASRock NFT's revenue will be invested into the "ASRock NFT Fund" program.

The ASRock NFT Fund program is an opportunity for creators, artists, designers to partner with and receive direct investment from ASRock to encourage people to present their talent and ability with the public to build innovations through design projects held by ASRock.

The selected candidates will have the opportunity to work with ASRock's projects.

*The projects refer to ASRock Official website and all details are confidential.